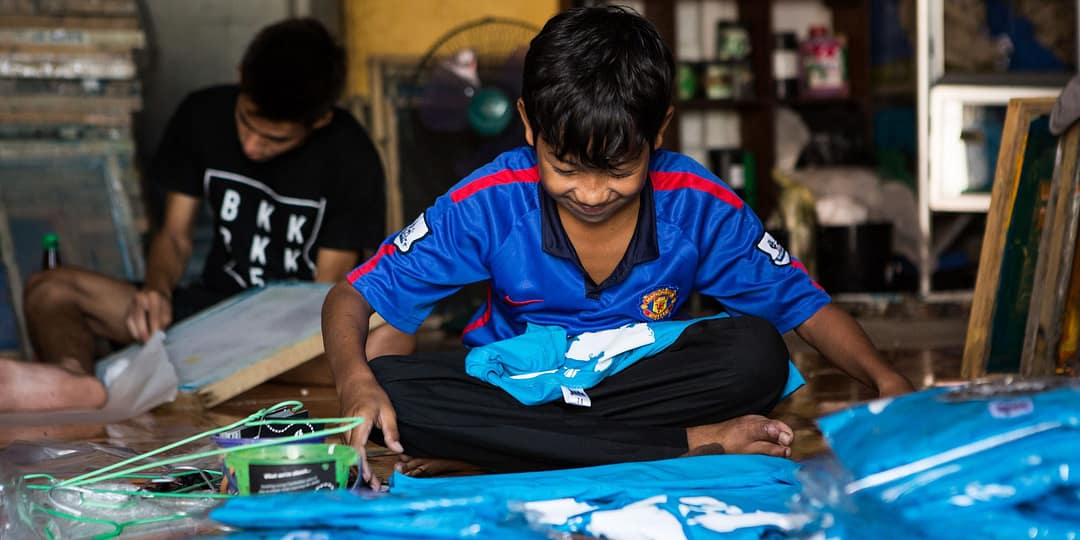 Would you like to get involved in the Justice movement by carrying our products in your store?
When you sell Justees products you are supporting fair working conditions, sustainable development in Cambodia, and helping your customers share the Justice message.
For wholesale pricing you need to order at least 30 items. Our wholesale discounted price is $12 per item and we will ship for free to your store anywhere in the world.
Ordering more than 60 or 100 products? Write us for specific discounted price information.
Questions? Contact us.
Ready to order? Fill out the form below.