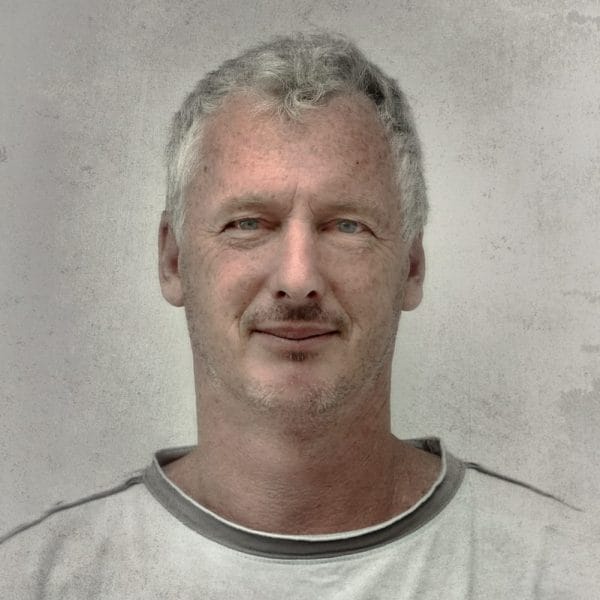 I chose to design for Justees after spending 4 weeks in Cambodia in association with Servants at their request.
As a graduate of Peace & Conflict Studies at Otago University, and someone who has travelled and seen poverty/persecution and injustice amongst many of the worlds poor and marginalised, I am more than happy to contribute my vocational skills to assisting people who are working to create change.
I designed Mandela, Martin Luther King, Gandhi, Connect To Life, Upgraditis, Defense Budget, Communisim, and Greed.
Visit my website Serious Medicine to see more of my work.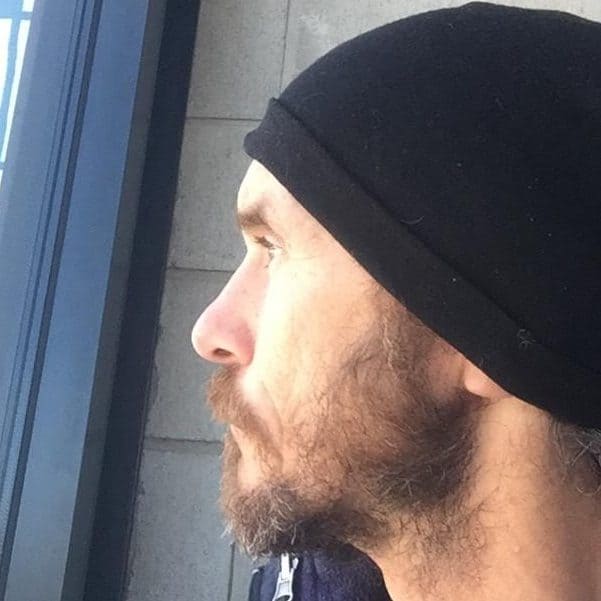 Justees is a 'sign'. It's not a sign that we have reached a goal but a sign to show that we are on the right track. It's a recognition that we are all on a journey seeking justice. For the young men involved in the Justees workshop the sign is pointing to the possibility of lives that are different to the lives of poverty and powerlessness that surrounds them. For those who look on Justees as a model for social enterprise it's a sign that we can act in the world in a way that tilts the balance toward good. For those who buy the t-shirts it's a sign that they can purchase products in an ethically sustainable way and, of course, they get a great product with a message that points toward a better world for all.
Dave has lived with the poor in Cambodia for the past 13 years. Definitely not a designer, Dave hacks around when the other designers are busy to get the more simple concepts onto t-shirts.  Dave's designs include: Be You, Be the Change, Live Like there's some for tomorrow (old one), Racism STOP's with me, Kindness, Stuff doesn't equal happiness, Yeh-Teh-Toa, Coffee shop, Renewable's, Truth (kids), Paint your own kids tee. He also makes many of the marketing tools and facebook posts.
Tim Robertson
 Tim is from the US and Interned with us part-time for a number of years earlier on while he was living in Cambodia.  He mainly focused on marketing material, photography and Justees branded tees.
Yen-Rong Hsiao
Hsiao is from Taiwan/Canada and interned with us for 5 months in 2016.  She brought great energy to the team and designed "Live in Peace", "Expect Justice", and "better to light a Candle" and many marketing tools.
Natalia Berger
Natalia is from Switzerland and interned with us for 4 months in 2015.  She designed "Be the Change", redesigned our visitors area and retail stores.
Joshua Walkemeyer
Joshua is from Perth, Australia and interned with us for 1 year in 2017/8.  Joshua mainly focused on Marketing, and supply chains, but designed the Justees brand tee, Hashtag, Candle (redesigned) and Live so there's some.
  Do you have a talent for design? A passion to see justice in the world? We are looking for original designs that creatively share the justice message.
Have a great idea? Contact us to find out specifications for submissions.
If your design gets chosen and printed we will send you 4 free t-shirts of your choice and list you as a designer on our website.
Also see the "Get involved" page if you would like to intern with us like the guys above.